Multiply Workshops
Whether you're worried about helping your children with their homework, managing your money, applying for jobs, or struggling to use maths in your current workplace, our Multiply workshops will build your confidence with numbers.
Complete a Whole of Life Maths Assessment with one of our friendly tutors; this involves a discussion about your maths worries. Let's decide together which of our FREE and FLEXIBLE workshops are right for you!
OUR COURSES
Perfect for those who are a 19+ adult without a level 2 maths qualification, or GCSE C grade/grade 4.
Workshops last 2 hours and run for 1-6 weeks with various start dates.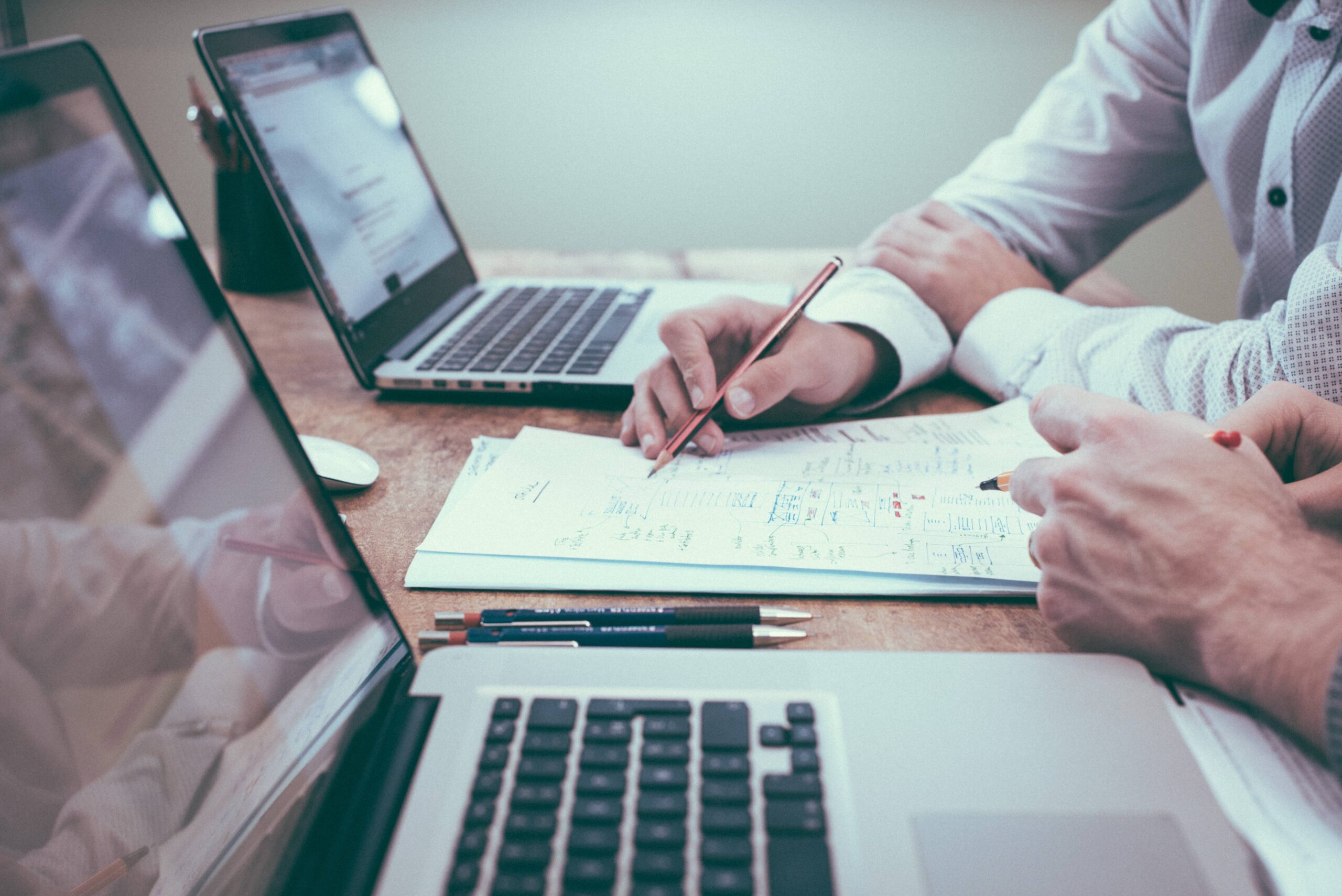 Maths for Work
Are your maths skills holding you back from gaining a job or succeeding in your current role? Our workshops will improve your maths skills and build your confidence with maths linked to your chosen job role.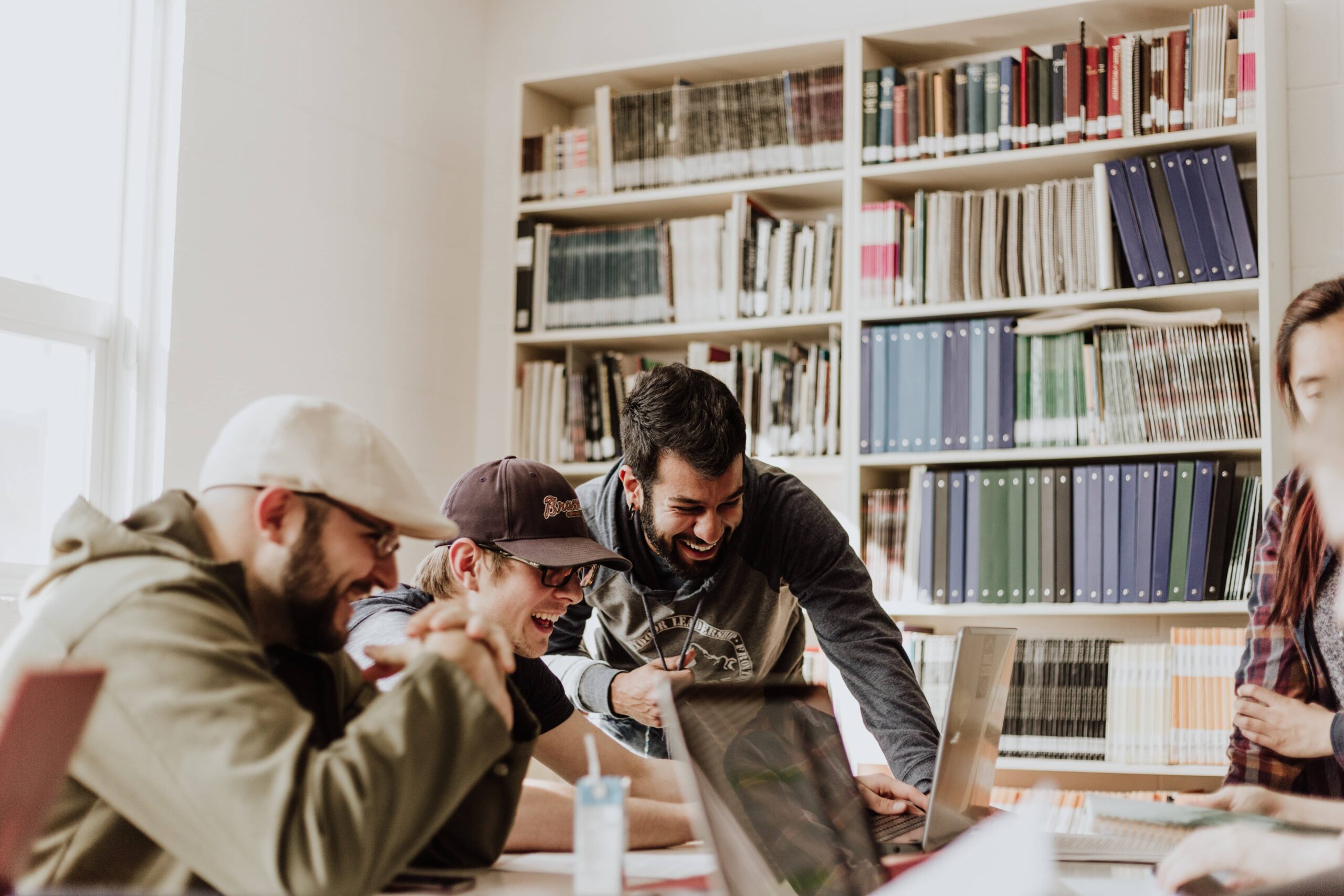 Maths for Life and Confidence
The Multiply Project offers workshops which focus on maths skills in everyday lif. You may struggle to weigh ingredients in the kitchen, find DIY difficult as you lack confidence with measurements, or simply find maths difficult day-to-day. Our workshops can support you with maths in all areas of life, and we cover all maths skill levels.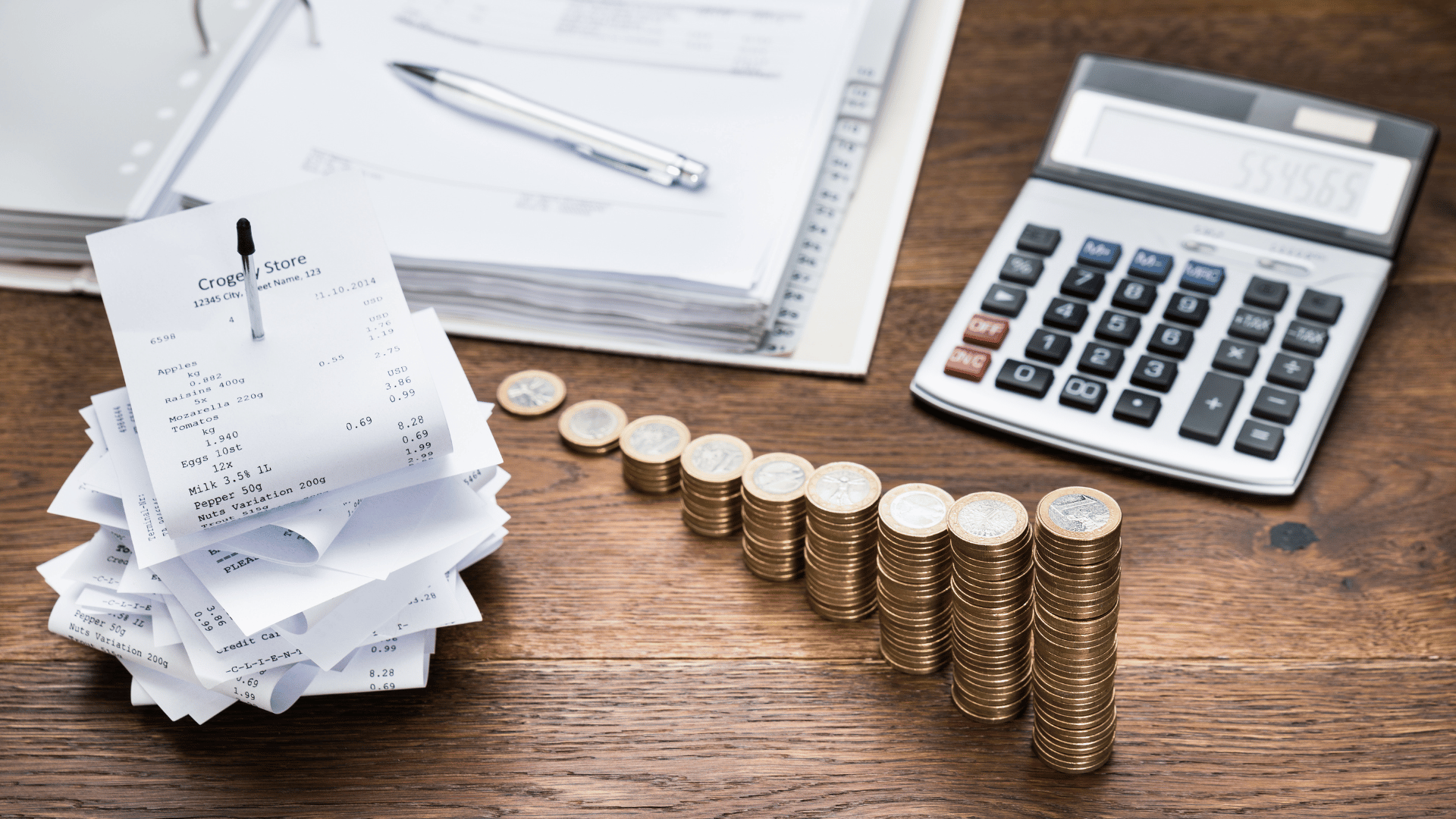 Money Maths
The Multiply Project offers workshops which focus on all aspects of money managment. If you're worried about weekly budgets or struggling to manage money on a daily basis, we can provide support. You may be overspending each week and unsure how to reduce costs, or you may be struggling to cook healthily on a limited budget. Our tutors can help!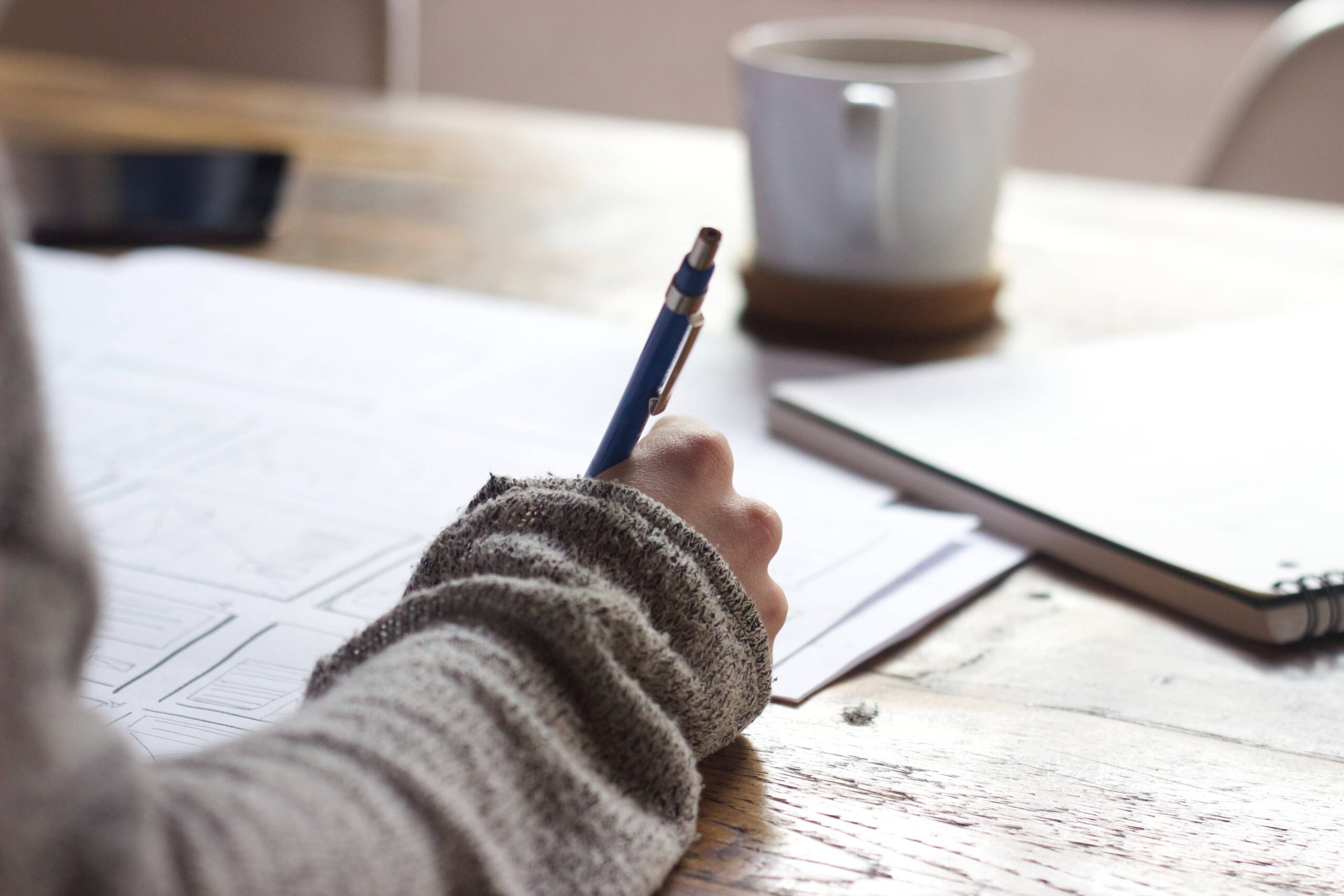 Prepare for Functional Skills
The Multiply Project offers workshops which focus on preparation for Functional Skills initial assessments. Do you need to achieve a Functional Skills qualification but lack confidence? You may be booked in to sit an intial assessment for Functional Skills but you're very anxious about it. Our friendly tutors can assess your needs and support you to achieve a higher level at initial assessment stage.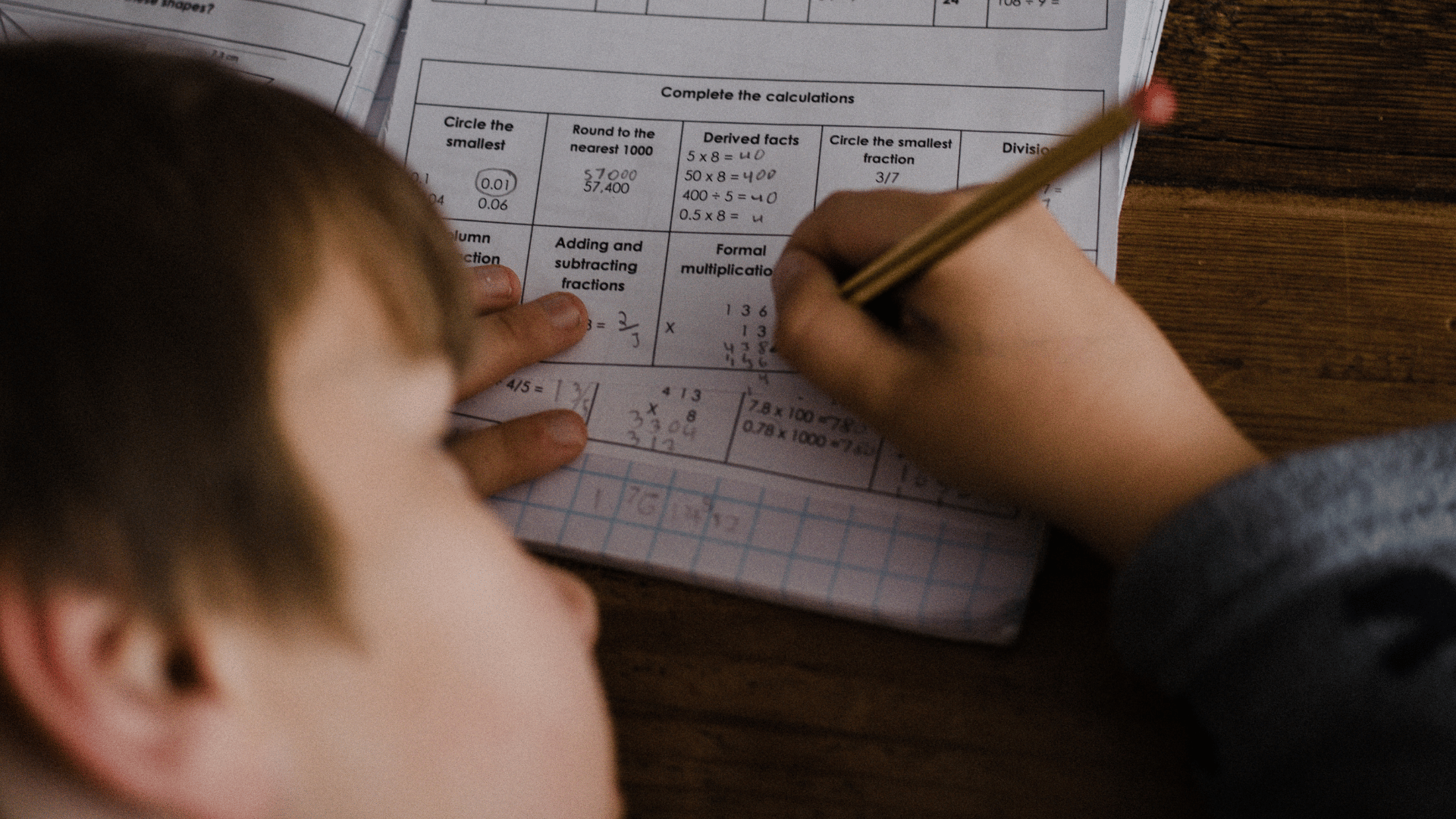 Maths Homework Support
The Multiply Project offers workshops which focus on supporting parents with tricky maths homework across all key stages. You may struggle daily with your child's maths homework and wish to build your confidence. Would you like to set a good example and provide much needed support at home? Contact us for personalised support.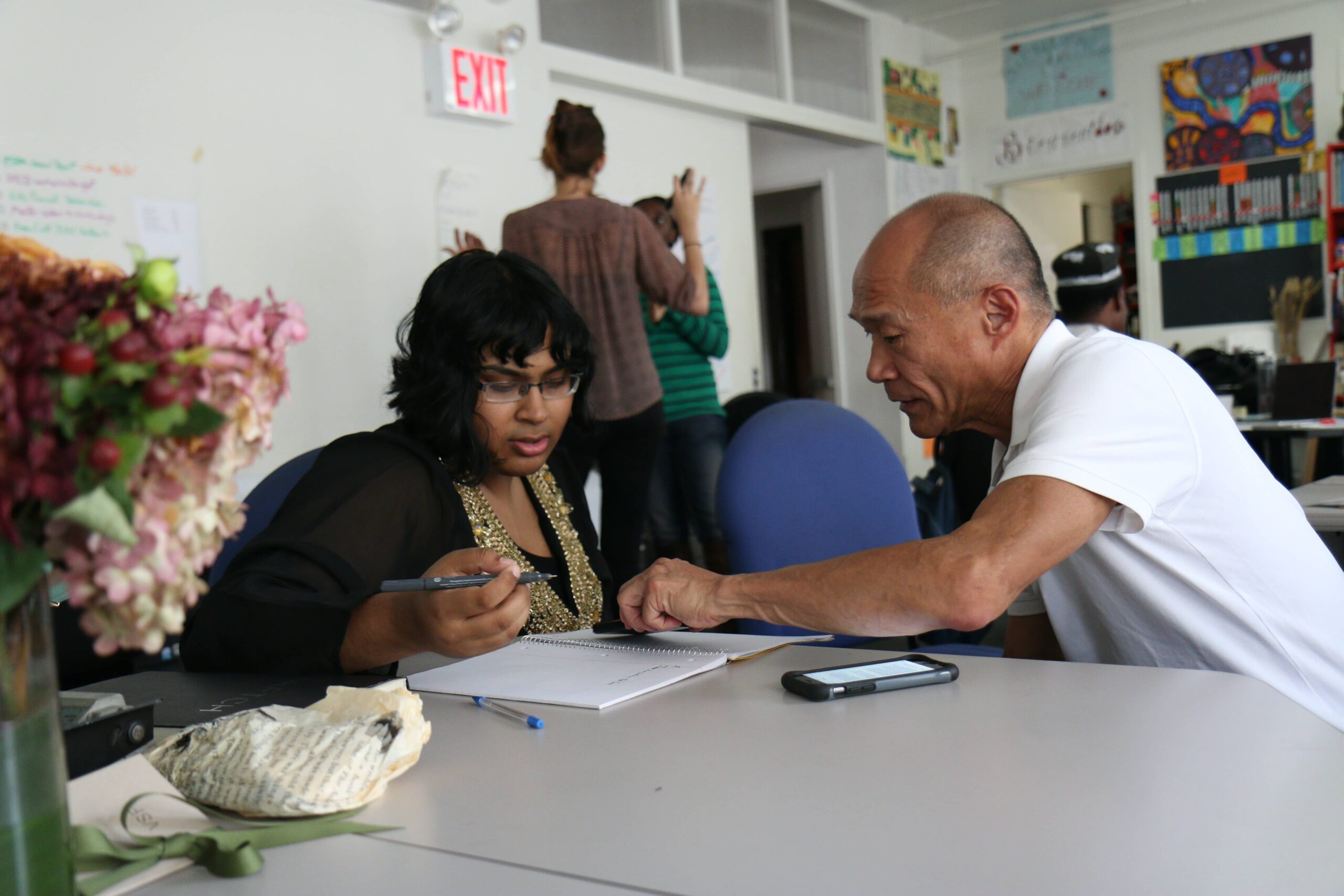 Language of Maths
You may be struggling with maths in work, with maths qualifications, or with maths at home, because the words don't make sense. Our workshops focus on maths words in all areas of life, aiming to build confidence with maths in life.